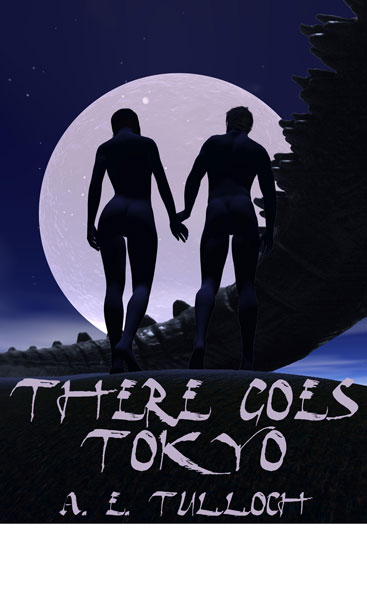 Click here to buy on: Smashwords / Amazon / Barnes and Noble / Kobo
Young lovers Amaya and Taro are enjoying a romantic night on the beach. Taro has planned to surprise Amaya with a new Tantric technique that will make her feel like the Earth is moving. Just as their evening is reaching its steamy conclusion, an unexpected guest fifty meters tall appears and shakes things up.
But even kaiju respect the power of love… don't they?
There Goes Tokyo
Categories →
Short Stories