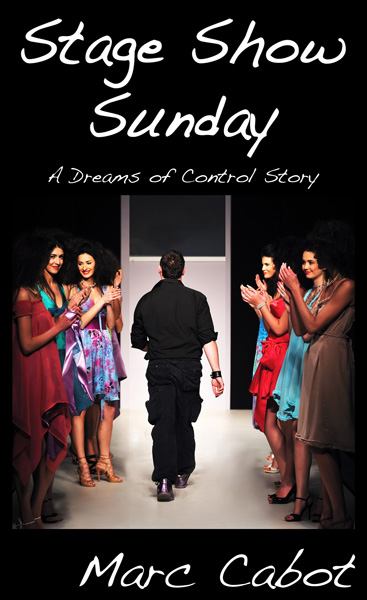 The man with the little black box is back again… only this time he hasn't got a little black box!
At the Silver Sands in fabulous Las Vegas, a new show has the whole place buzzing. Mysterious posters announce "The World's Greatest Hypnotist" will be performing this Sunday night only. Bride-to-be Samantha gets talked into going to the new show by her maid of honor Martha, and she and her bridesmaids will never believe what comes next!
It seems the whole theater is rigged with those clever little black boxes, and soon every single person in the audience is part of the show. From couples trading spouses with hilarious results to shy Samantha being granted her fondest and sexiest wish by the World's Greatest Hypnotist, you'll have to see the show – or at least read about it – to believe it!
Note that this book is only available on Amazon.com. It can be read for free by Amazon customers with Kindle Unlimited or Amazon Prime!
Buy or read for free with Amazon Prime/Kindle Unlimited here: http://www.amazon.com/Stage-Show-Sunday-Little-Black-ebook/dp/B00UZERT6E/
Stage Show Sunday
Categories →
Erotic Mind Control
Group/Orgy
Little Black Box
Menage
Novellas