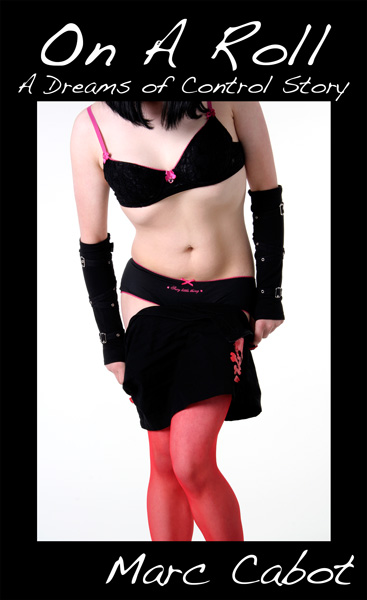 Click here to buy on: Smashwords / Amazon / Barnes and Noble / Kobo
Sean Dunston is a professional artist who uses amateur models to make reference pictures for his digital paintings. After dropping one of his photo strobes on the floor during a shoot, he finds to his amazement that it has somehow become a hypnosis machine. Anyone who stares at it too long slips into an odd trance where everything they hear becomes the literal truth.
Sean's a nice guy, but he's no saint. After all, nobody will do anything in hypnosis that they really don't want to do… right? And if the gorgeous alternative models he photographs really want to make some erotic art, what's wrong with that?
(Erotic Mind Control, Maledom, Hypnosis / Erotic Hypnosis)
On a Roll
Categories →
Erotic Mind Control
Lucky Break
Short Stories