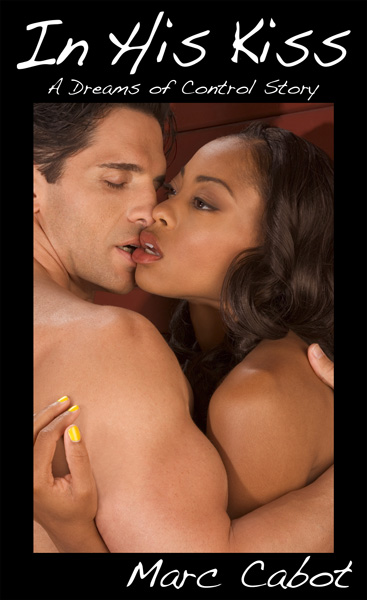 Click the links to buy at: Amazon / Barnes and Noble / Smashwords / Kobo
Veronica Washington, gorgeous geek and canny cosplayer, is at MiCon, having a wonderful time. Then she meets Steve, the "Kissing Bandit," whose simple costume and nerdy but handsome exterior conceal a dark secret. By the time Veronica figures out what's happening, it's too late… and the Kissing Bandit has stolen far more than a kiss. He's stolen her very mind.
The question is, will she ever want it back? Or will she become the Bandit's new partner in crime?
Erotic Mind Control, Maledom, Geek Erotica, Cosplay Erotica
In His Kiss
Categories →
Erotic Mind Control
Kissing Bandit
Short Stories