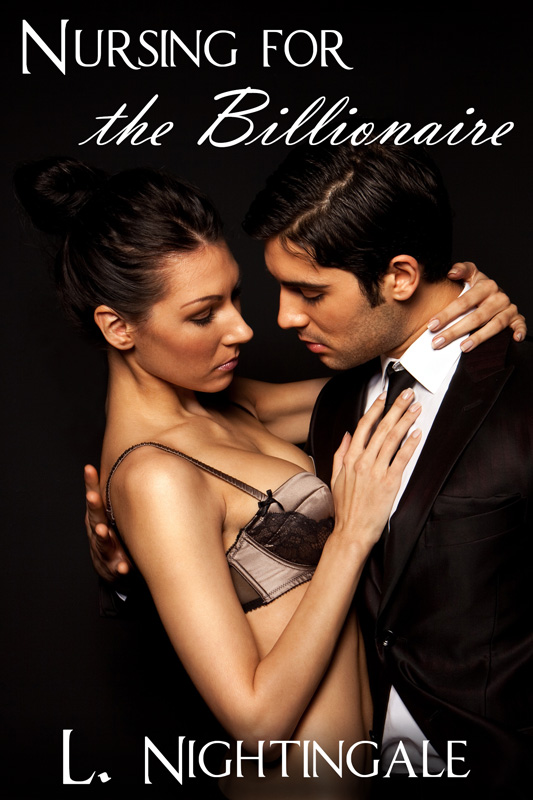 Handsome billionaires are supposed to have a lot of secrets, and Thomas Falcon, CEO of Falcon Enterprises, is no exception. But one of his secrets is especially sensitive: he's just been diagnosed with a rare condition that requires him to drink breast milk - fresh breast milk – in order to stay alive. There's no way he's going to go into the clinic every other day: he has an empire to run. So it's time to start thinking outside the box.
On the other hand, shy English majors from small towns don't usually have a lot of secrets, but Anne Herndon does. The fact that she starts lactating when she gets turned on - and she likes it - is one she's been keeping to herself since she had her first serious boyfriend. So when she saw the mysterious ad for a "private breast milk donor," she threw caution to the wind. If she can't enjoy the erotic possibilities of her unusual ability, maybe she could at least have a decent job for once. For a certain definition of "decent," anyway.
Now Thomas has hired Anne as his private donor, and they both have a new secret: they find the arrangement – and each other – incredibly sexy. But Thomas is all business, and Anne is too shy to tell him about her deep, dark fantasies. But eventually, secrets come out. When they learn the truth, will they be too afraid to face it? Or will they give in to their lust and share not just Anne's breasts, but every part of themselves, every way they can? Business and pleasure usually don't mix… but this time, the business becomes pleasure as Anne finds herself Nursing for the Billionaire!
Buy this book (or borrow it from Kindle Unlimited for free!) at Amazon.com here: http://www.amazon.com/Nursing-Billionaire-L-Nightingale-ebook/dp/B011GZJQUC/
Nursing the Billionaire
Categories →
Billionaire
Happy Ever After
Lactation
Novellas
Romantic