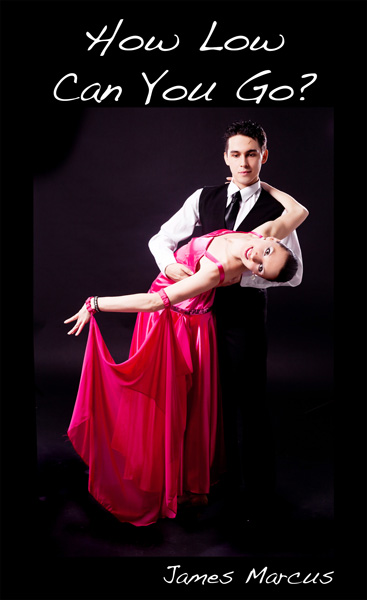 Click here to buy on: Smashwords / Amazon / Barnes and Noble / Kobo
Doctor Gregory, hypnotherapist, offers George and Mina a special "image therapy" designed to make them better dance partners. But his strange methods, while successful, give Mina a sense of terrible unease. George couldn't be happier now that their dancing is perfect, but Mina's dread only grows. When she tries to give up the image therapy, the awful truth, and the awful price, are finally revealed.
(Warning: This is a work of erotic horror. Erotic hypnosis, mind control, and graphic sex.)
How Low Can You Go?
Categories →
Erotic Mind Control
Novellas