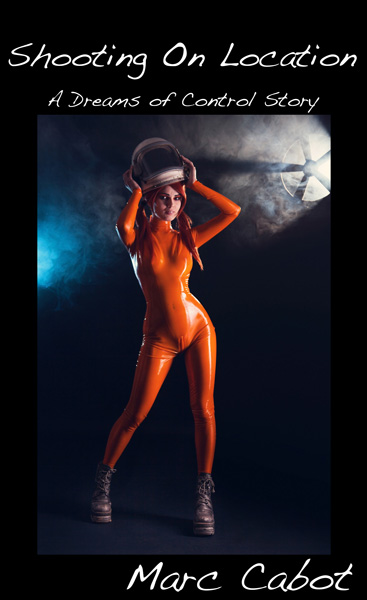 Click here to buy on: Smashwords / Amazon / Barnes and Noble / Kobo
An accident with one of his studio strobes has led amateur photographer Sean Dunston to create a flash unit that can make models take his direction literally – so literally they start acting out his erotic instructions, with him as the star of the story!
Now that he's got it working just right, it's time to take his photography out of the studio with tall, edgy Katrina, who's got a new latex catsuit she's just dying to show off in pictures. A science-fiction themed photo shoot soon has Katrina convinced that not only is Sean the hottest man alive, but that his every word is her command. Pushing harder than he ever has before, Sean finds the results even hotter than he could have imagined!
Shooting on Location
Categories →
Erotic Mind Control
Lucky Break
Short Stories