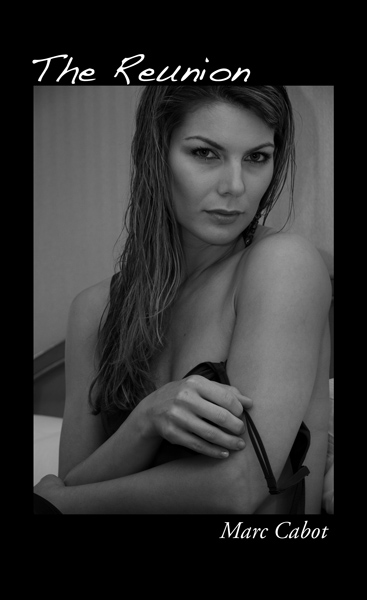 Click here to buy on: Smashwords / Amazon / Barnes and Noble / Kobo
Julie's high-school friend Anne returns to their high-school reunion with a mysterious and fascinating new husband. Before she knows what's happening, Julie finds herself falling under David's spell. But to belong to him, even for one night, she has to pay the price… the price of learning who she really is and what she really needs from a man. And what she needs is to lose control.
Note: While this story contains elements of erotic discipline and dominance, it is not an EMC story like the ones in the author's "Dreams of Control" series.
(Maledom, Dominance, Submission, BDSM, Discipline, Menage / Threesome, Poly, Couples)
The Reunion
Categories →
Menage
Novellas
Romance
Spanking