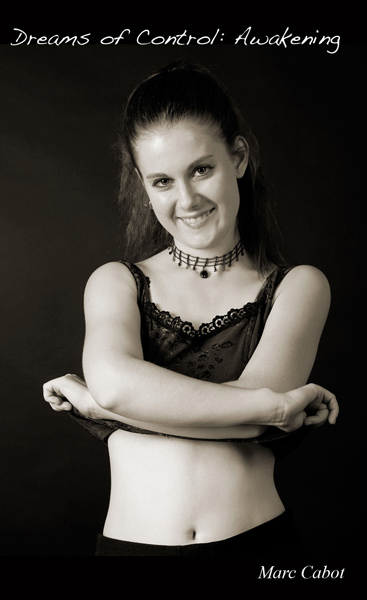 Click here to buy on: Smashwords / Amazon / Barnes and Noble / Kobo
Awakening is an erotic novella about a man who finds his fantasy has become reality – and has to find a way to make reality accept it.
A mysterious box, an even more mysterious stranger, and a serious wish made in jest have suddenly given David unimaginable power. Nice guys may finish last – but this nice guy is going to make the women he wants finish first and often. A word from him and they can't resist… not that they want to! He can have everything they can give, but what he wants is for them have everything they can take. He leaves them smiling with memories of incredible pleasure and no regrets.
But will the man who suddenly gets everything he ever wanted live happily ever after?
Awakening
Categories →
Erotic Mind Control
Happy Ever After
Novellas
Paranormal
Romance