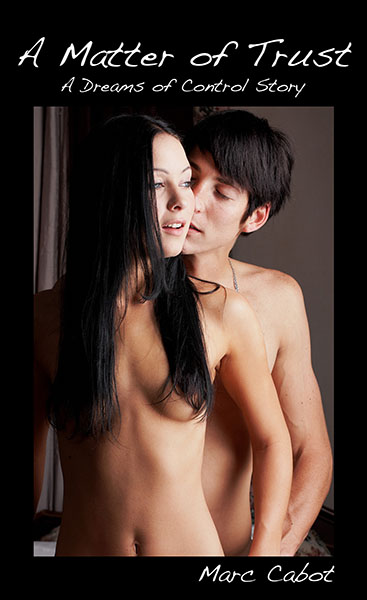 Click here to buy on: Smashwords / Amazon / Barnes and Noble / Kobo
Stefan Antonescu, one of the world's rare and secretive true magicians, finds an unexpected visit from old acquaintance Cassiopeia Angelis setting them on the trail of a long-lost and legendary charm, the Silver Tongue. Soon, both Stefan and Cassiopeia find their ability to slake their lusts on beautiful mortals like the gorgeous Marica enhanced tenfold by their rediscovery of the spell that powered the Silver Tongue, the Invocation of Truth. But magicians are never satisfied… and now the sometime friends, oftentime lovers, and occasional deadly rivals are on a collision course as they struggle to reach the Stone of Truth and the ultimate power over others that it can grant those who dare to find it.
(Erotic Mind Control, Maledom, Femdom, Hypnosis / Erotic Hypnosis, Menage / Threesomes, Lesbian, Magical Sex, Paranormal)
Note: Stefan also makes an appearance in the book Hell to Pay: Halloween Dreams.
A Matter of Trust
Categories →
Erotic Mind Control
Menage
Novellas
Paranormal